1 of 6
2 of 6
Customer brought this '69 Roadrunner to me to have a Painless wire harness installed. The car was already in great shape, just had electrical issues.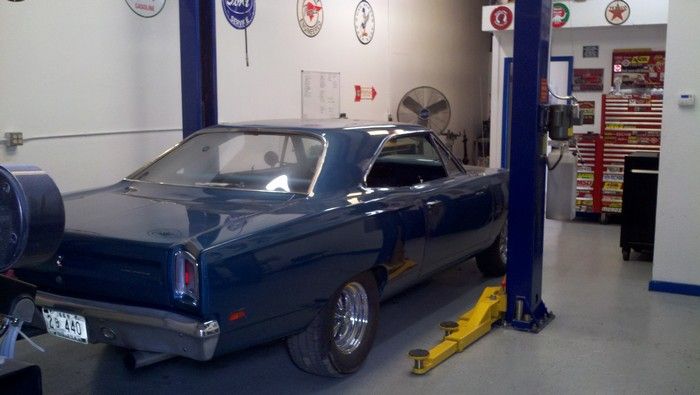 3 of 6
'69 Plymouth Roadrunner all finished up with an electrical harness. Cleaned, detailed, and ready for pickup.
4 of 6
Showing the routing of the wires under the hood, achieving that original but clean look.
5 of 6
Updated Painless wire harness was installed, and doing so allowed us to have extra fuses for electric fans, electric fuel pump, boombox stereo, etc.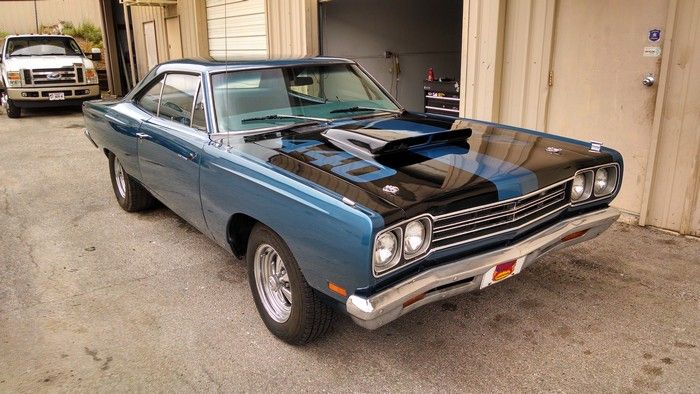 6 of 6
'69 Roadrunner 440/727 with air grabber hood.