1970 Oldsmobile Vista Cruiser
This car won First Place in its class in the Oldsmobile Nationals in Dallas TX in June 2006.
The seats, carpet and other interior items were restored with original material.
Differential was removed, power washed, painted, resealed and installed new bushings.
New boxed in control arms and sway bar installed.
Motor was removed for light maintenance, resealed and repainted with original color code.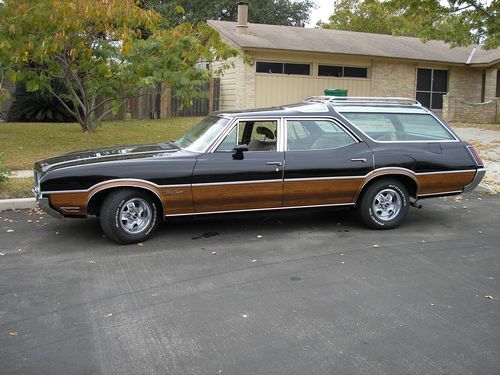 1 of 20
2 of 20
3 of 20
4 of 20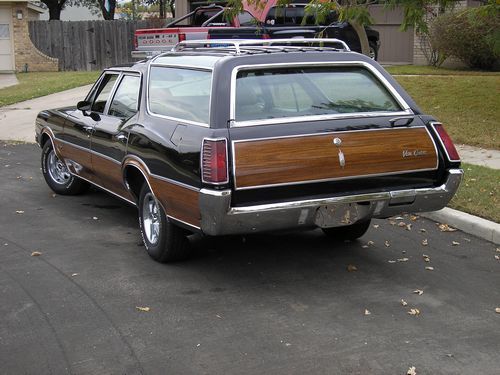 5 of 20
6 of 20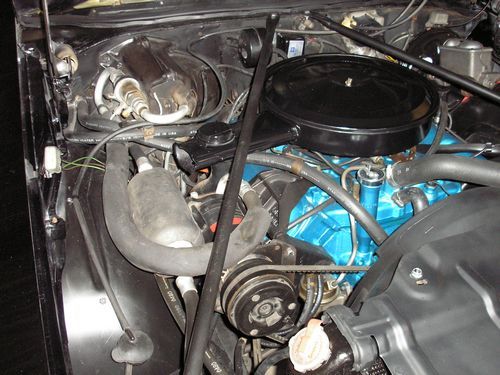 7 of 20
8 of 20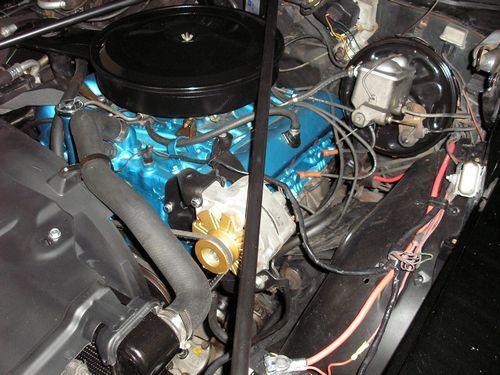 9 of 20
10 of 20
11 of 20
12 of 20
13 of 20
14 of 20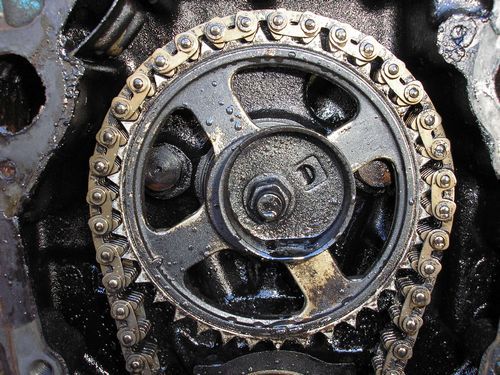 15 of 20
16 of 20
17 of 20
18 of 20
19 of 20
20 of 20